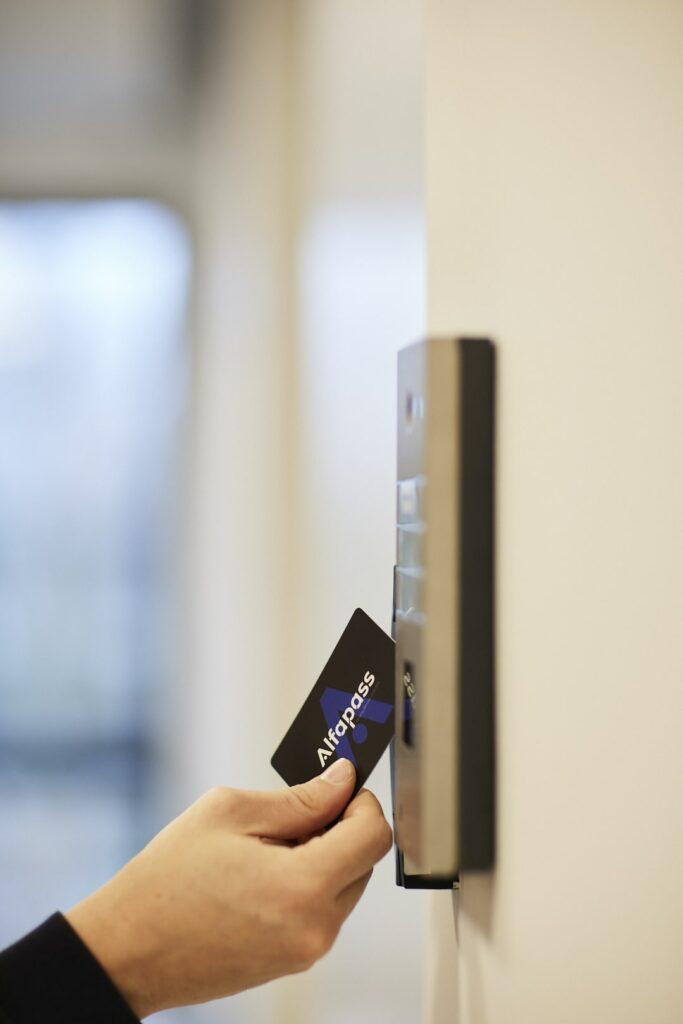 Alfapass, your solution for digital identification and authentication
Alfapass is positioning itself as a leading service provider for digital identities where identity security is extremely important.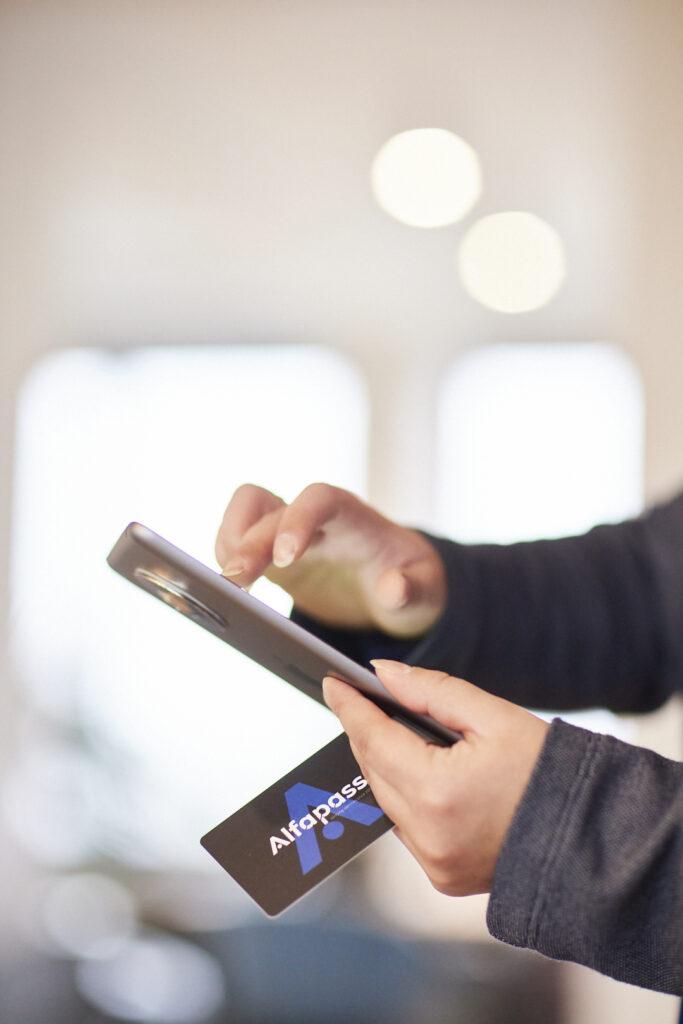 Shortcut to a secure future
Reliable authentication? Alfapass secures the future. Using the most advanced methods, Alfapass ensures a verified identity. The result? Access to a physical and/or digital space which is more efficient than ever.
'How do you prove who you are?' Authentication focuses on that question. Our solutions provide confirmed and secure proof of who a particular person is. That is how Alfapass creates certainty. The Alfapass web portal gives you control over your personal data.
Who is Alfapass useful for?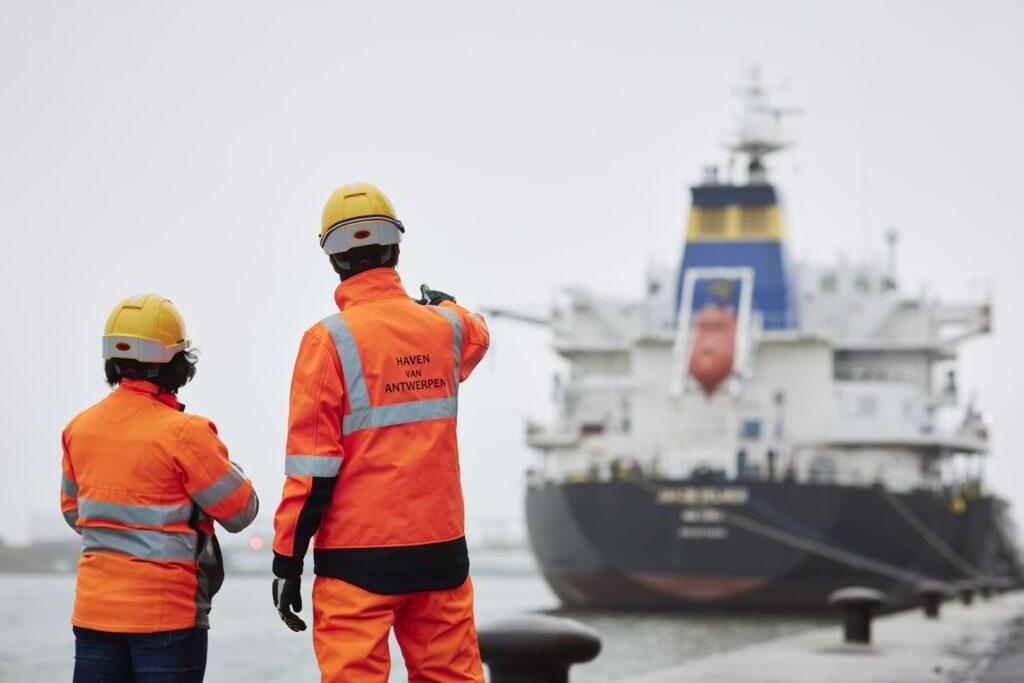 Alfapass benefits dozens of companies from different sectors, such as the port and the logistics sector. They all have one thing in common: authentication is absolutely essential.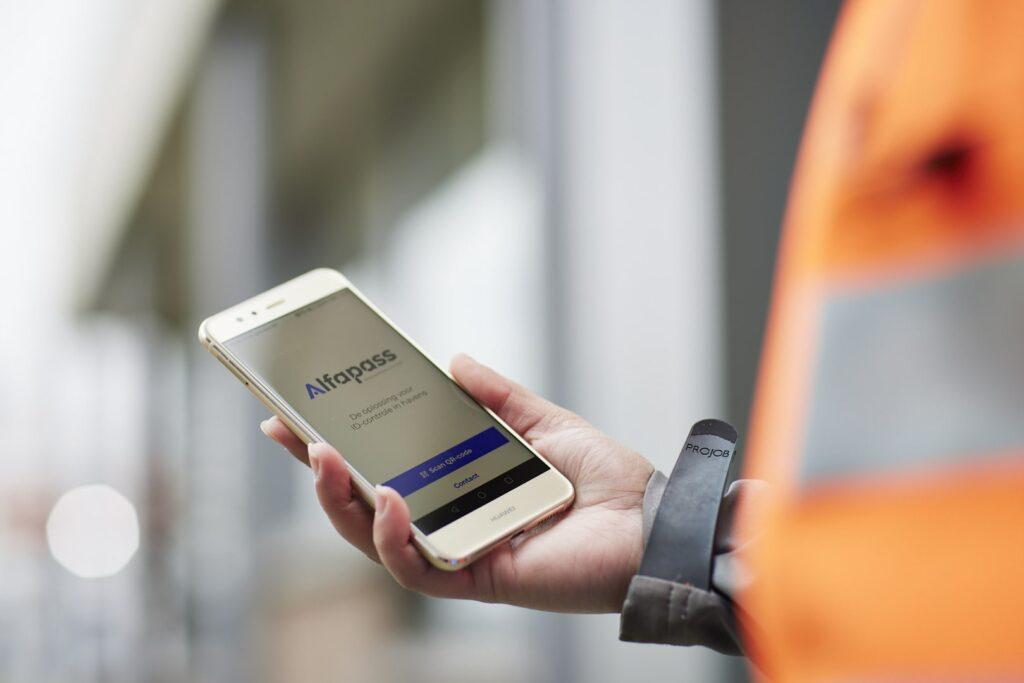 By integrating our services, companies can provide more efficient access to the end user. What do all of our services have in common? One authenticated identity, physical or digital, for multiple companies.
It seems we can't find what you're looking for.