MyAlfapass is a mobile app that displays your digital identity. With your Alfapass identity always at hand, logging in securely becomes as easy as that.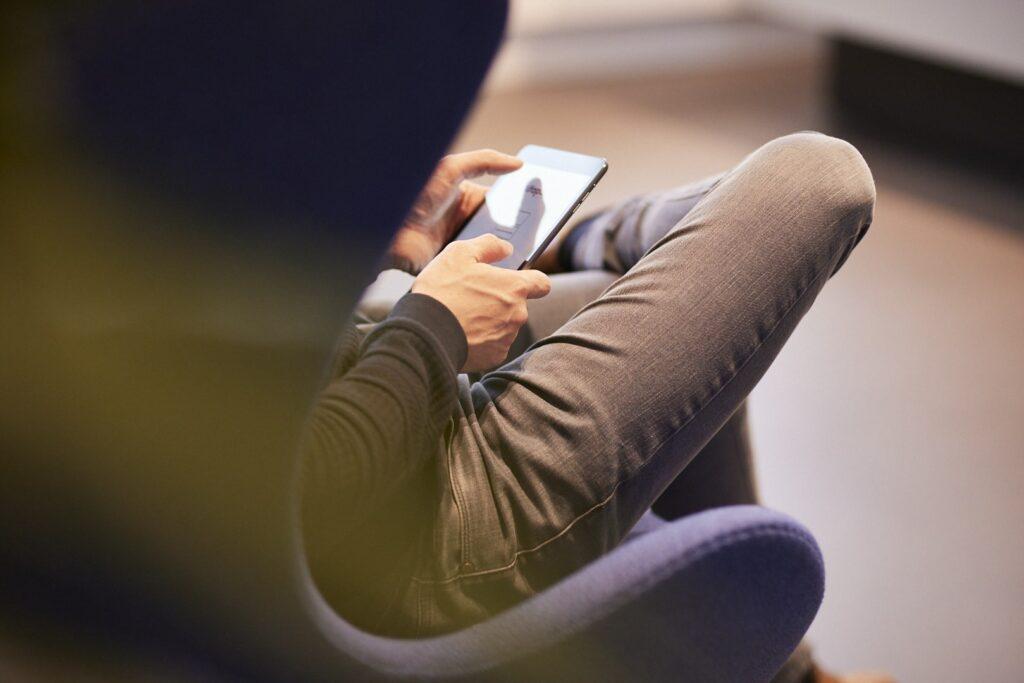 With MyAlfapass you can log in quickly and securely.
Easily check the status of your identity or subscriptions with Alfapass.
MyAlfapass helps you with authentication. First you show it's you and then the app does the rest.
Is an extra PIN or a biometric verification needed? The app notifies you. That way you are always informed.
Do you want to ask a question or look up Alfapass' address? MyAlfapass shows you the way.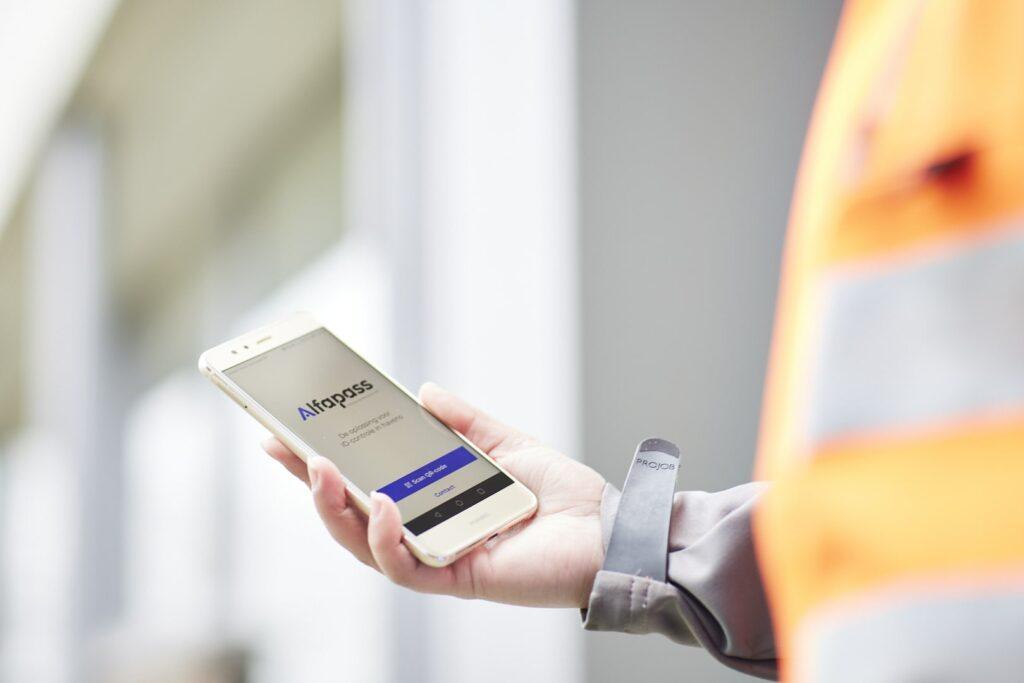 How do I activate MyAlfapass?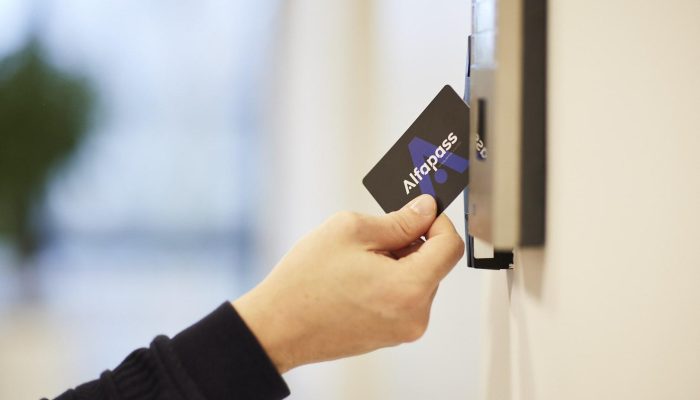 Alfapass SmartCard
Alfapass SmartCard is a verified identity in card form.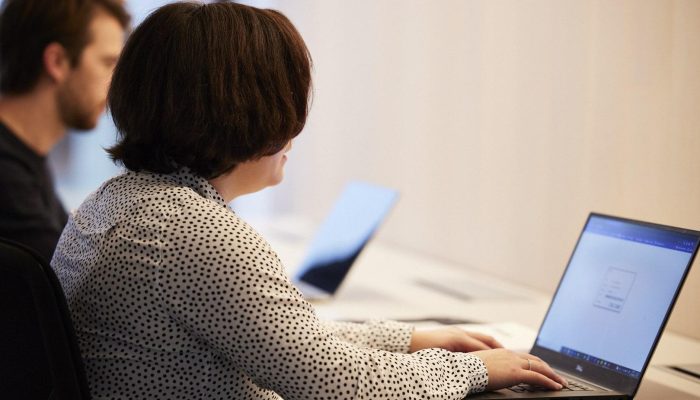 Alfapass Web
Alfapass Web is a self-service identity management for companies and individuals.