"Alfapass is a result of the application of the ISPS code introduced after the 9/11 terror attacks.''

After an improvement in airport security, seaport security was moved up the agenda. Since the summer of 2004, the ISPS regulations stipulate that all water-bound port terminals must, among other things, check and register the identity of all visitors.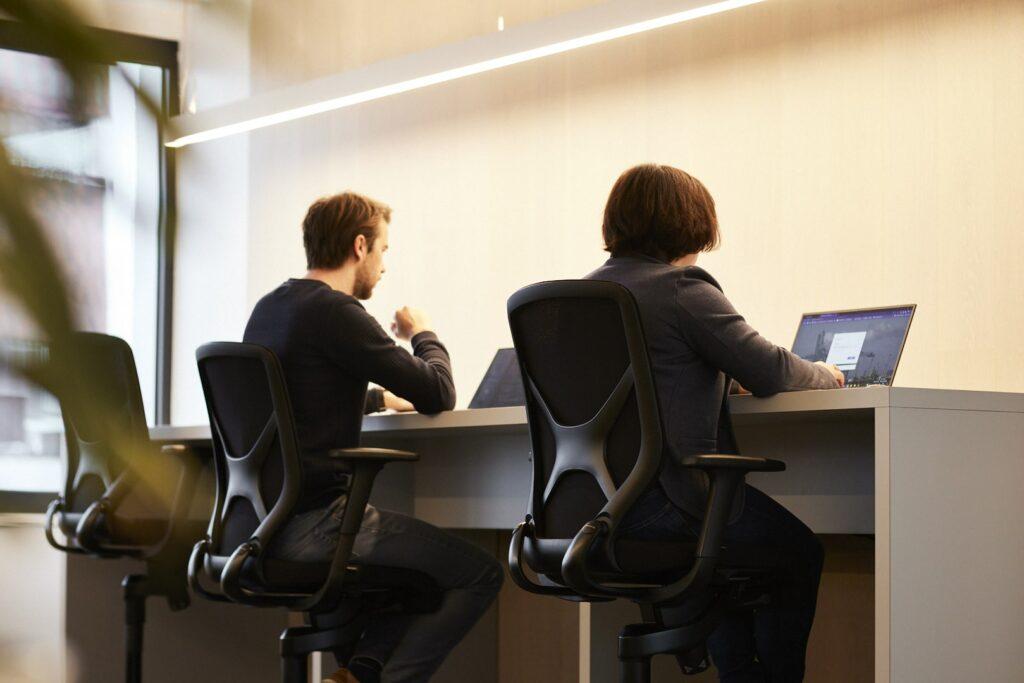 A different control system for each terminal? Something everyone wanted to avoid. That is why a joint system was set up within the Antwerp port community. The system also had to limit the time lost by dock workers at the terminal entrance. This eventually led to the establishment of Alfapass, a cooperative company with three partners: the umbrella organisation Alfaport, the employers' federation CEPA and Seagha, the technological arm of the port community.
Since its foundation in 2004, Alfapass has been responsible for raising and utilising the professionalism of personal identification in the port.
Initially, this system was intended for dock workers, but today it can be applied to all visitors to the port and to other sectors.
Alfapass is responsible for the production and distribution of personalised Smartcards for a wide range of companies. Assigning access rights and installing reading equipment (authorisation) is the clients' responsibility.
Today, however, there is significant momentum to evolve to a portfolio of digital solutions.
As a service provider, Alfapass is focused on providing the world's leading verified digital identity solutions for regulated industries. With the goal of being the partner of choice to maximise security through the widespread use of Alfapass-solution(s) in these industries.
The foundation of all Alfapass services and tools? Due to our high standards regarding safety and compliance, we always have the unique data and the correct ID data that meet all legal requirements.