Alfapass Web Manage identities yourself as a company
At Alfapass Web, companies handle identity data in their work environment in a controlled and responsible way.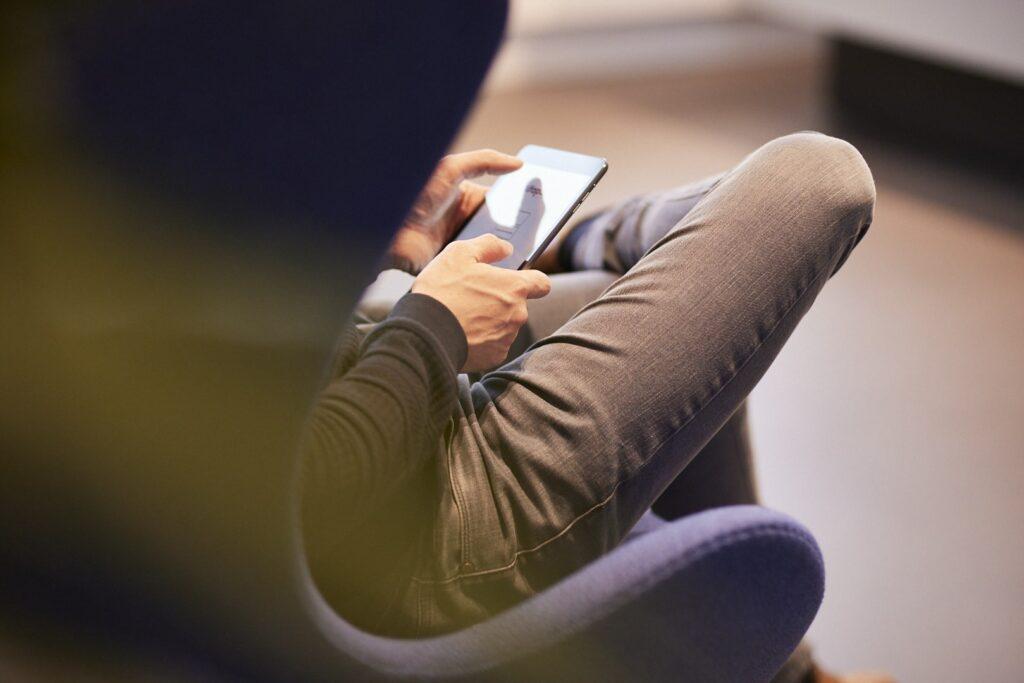 What do you do with Alfapass Web?
At Alfapass Web, you can request and manage Alfapass identities and subscriptions. In addition, you can easily manage your user and company data.
Invoicing is now a piece of cake: via Alfapass Web.
You will receive notifications and reminders. This way, you are up-to-date, no matter where you are.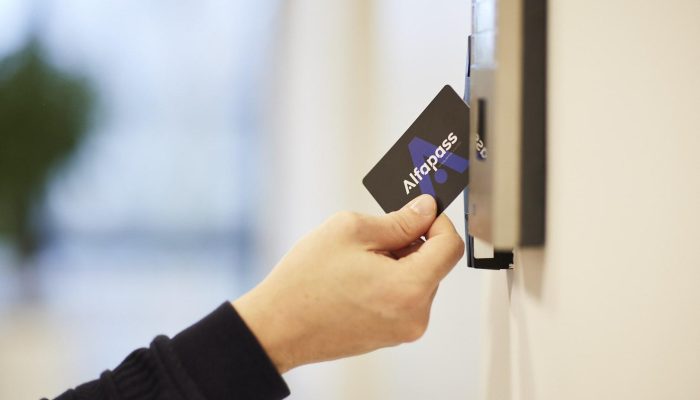 Alfapass SmartCard
Alfapass SmartCard is a verified identity in card form.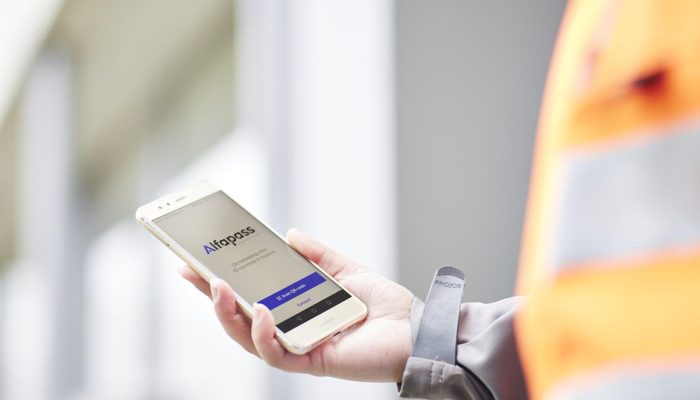 MyAlfapass
Prove your identity with a handy app.