Certainty about the identity of your visitors
To get the right people in the right place at the right time, it is important to verify their identity. Alfapass has just the services for this.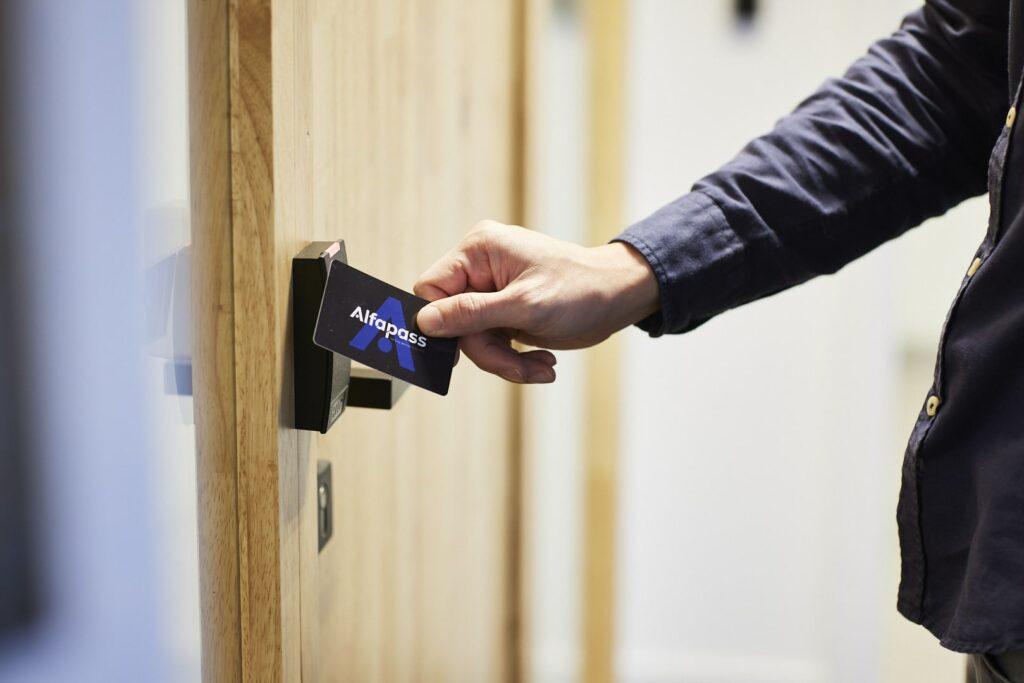 The Alfapass services focus on two target groups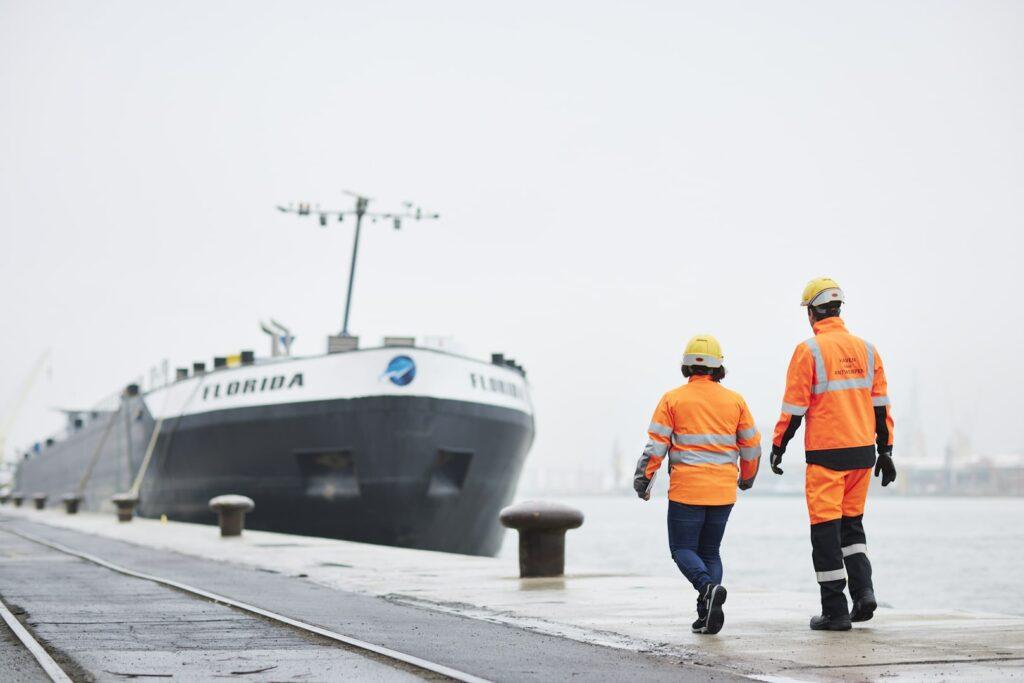 For any company where trust is important.
Individuals (of any nationality) who must prove their identity in a unified way.