Identification and authentication of identities
Smooth onboarding starts with Alfapass. Because, we have everything to ensure access to a physical or digital space.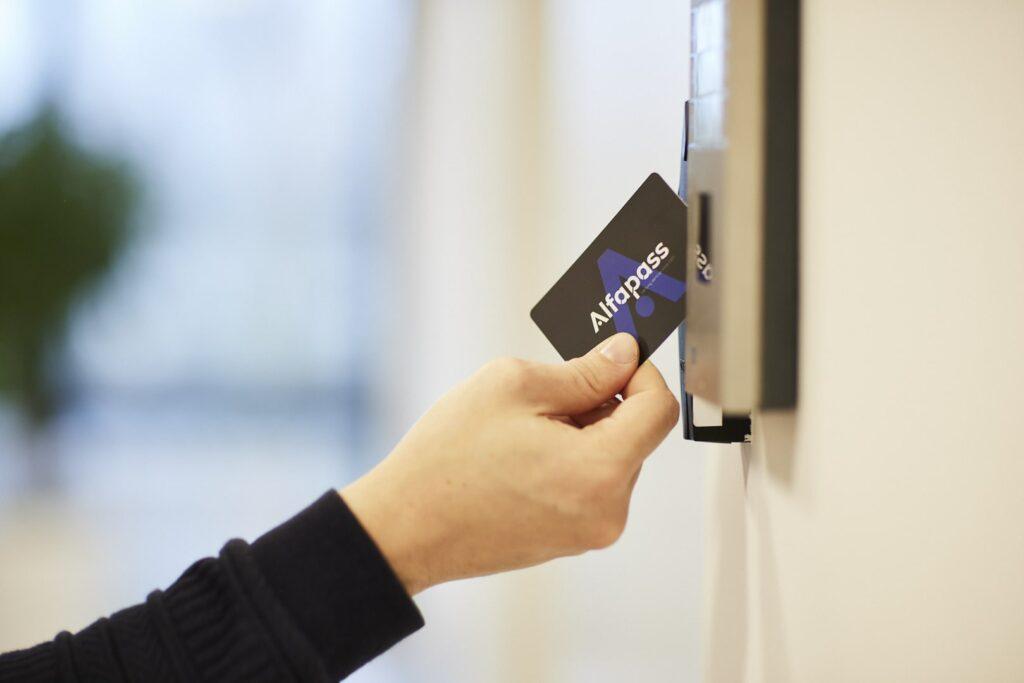 Why use our Alfapass tools?
Our identification tools work to the advantage of various end users, who request access from our affiliated companies. Are you an employee, supplier, truck driver, contractor, visitor…? Then you will benefit from a quick and easy authentication by one of our tools.
How can I get an Alfapass identity?
Applying for an Alfapass identity is quick and easy. An Alfapass ordered and paid for online can usually be picked up the same working day!
Alfapass only needs to be purchased once. An annual subscription ensures that the data of the visitors/end users meets the highest security standards and that the operational services are always active.
* One-time administration and production cost: 35 euros per card.
It seems we can't find what you're looking for.