Security in physical and digital perimeters
What can the Alfapass services mean for your company?
Alfapass' clients are companies that want to know who they give access to regarding their premises or applications.  Alfapass takes the entire identification and authentication part out of your hands. This way, you know who you can open the proverbial door for.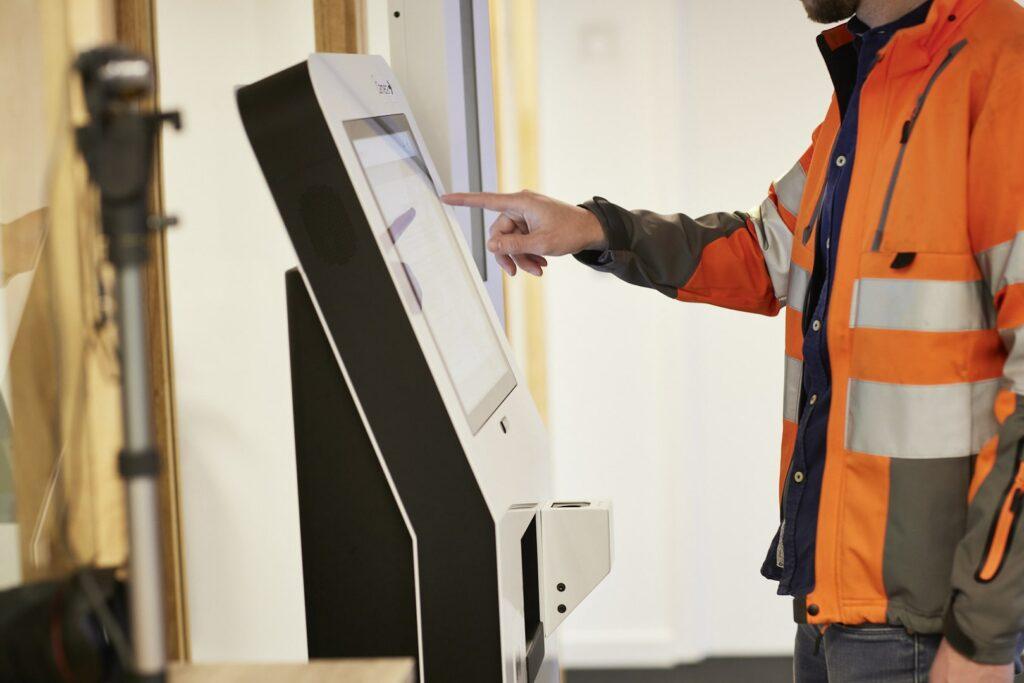 Identification and authentication
We verify the physical and digital identity of our end users, which they can prove through their verified Alfapass Smartcard.
Alfapass' services remove some of the complex regulatory and compliance challenges and offer these to you as a simple service.
Recently amended legislation on the lifecycle management of personal data presents companies with the usual challenges. Complex IT-systems and processes, changing regulations, ISPS and data protection make it all very complicated. Alfapass takes these worries away and completely handles it for you.
The way in which people make themselves known within your company is important. Alfapass' authentication services allow you to organise access control the way you want. Not only the physical ways of registering, but also digitally. The combination of both possibilities is in line with the Alfapass' offer. Multi-factor authentication to increase identification security is a standard option included in the Alfapass' offer.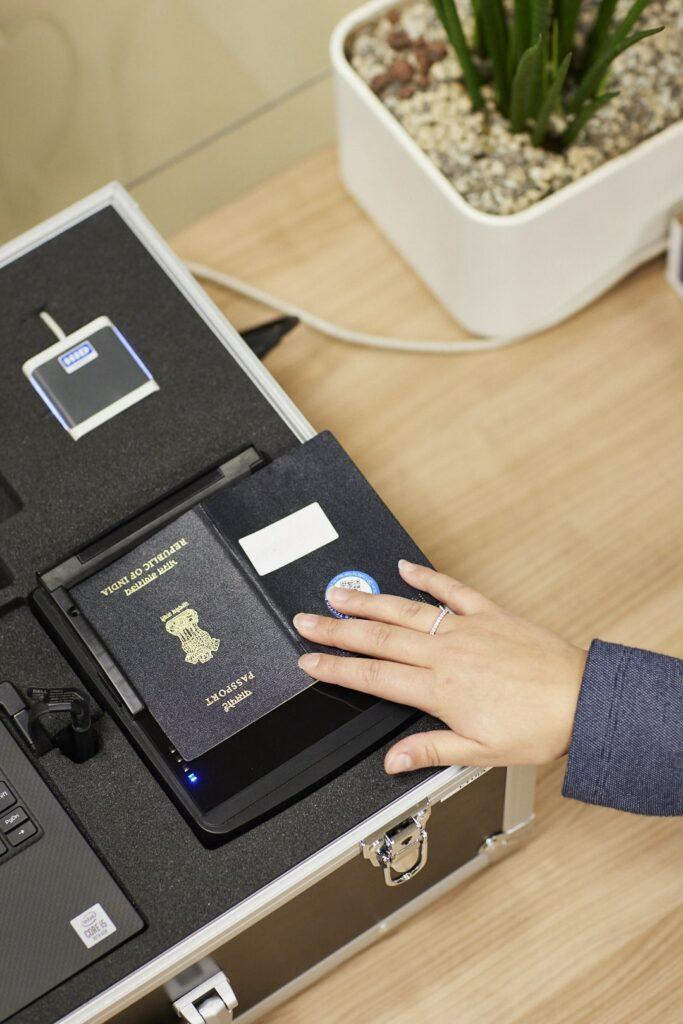 Deze vorm van authenticatie is de digitale variant van de fysieke authenticatie via het scannen van een document of biometrie. Nu controleer je de identiteit van je gebruikers met digitale middelen. Ben je graag 200% zeker? Combineer dan de digitale middelen met onze fysieke authenticatie.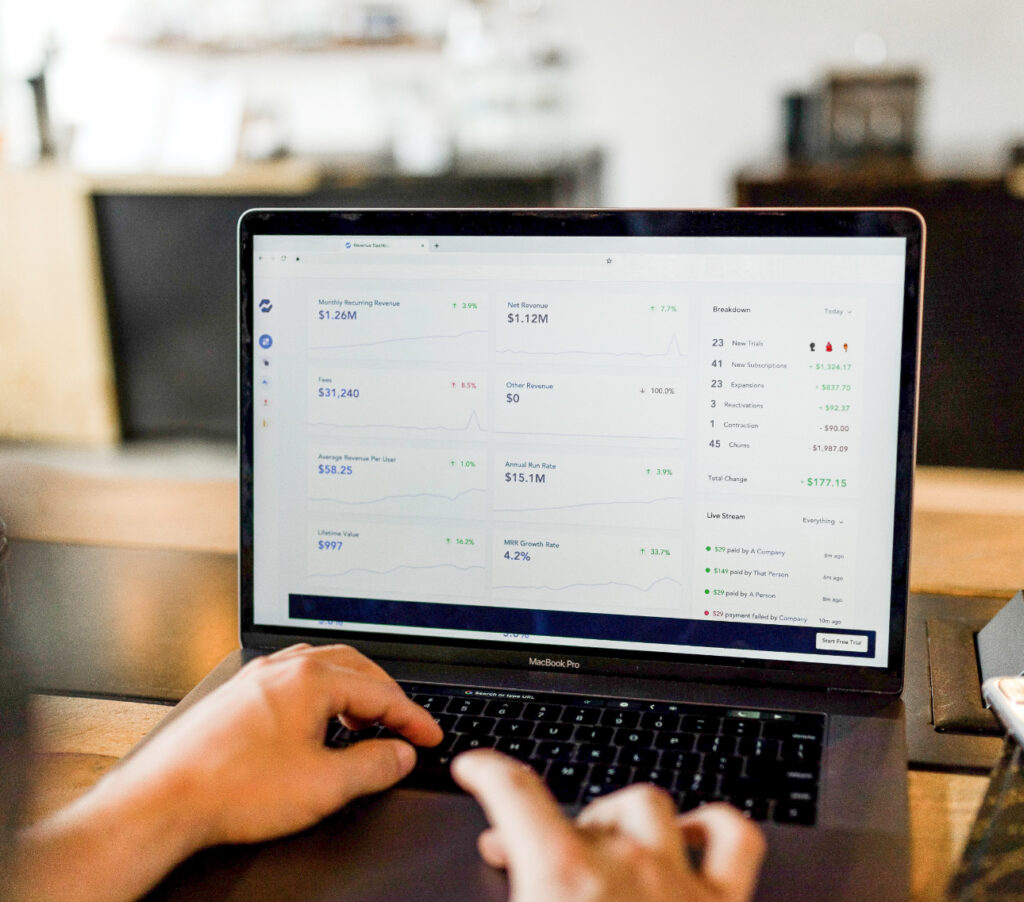 How to collaborate with Alfapass?
What do you need? That is our starting point. To implement our services successfully, we follow a strict plan of action.